High Precision under control!
Specially designed for soldering SMDs.
Add an
extra tool as a backup or convert your station into a dual-tool station
using
Expansion Tool Kit
.
With the latest battery improvements and
JBC Most Efficient Soldering System
, B·iRON becomes the new generation of stations.
It performs up to
100 SMD soldering joints per charge
thanks to
JBC Intelligent Heat Management
.
It includes:
•
B115T High-Precision B·iRON Tweezers
with a compact and lightweight design, which bring the operator the highest precision thanks to the tip-to-grip short distance.
•
B115TS Stand
charges the tool automatically when placed in the tool holder. The tool holder allows you to adjust the angle to suit the work position.
•
Console 7"
with B·iRON App to configure and control the system.
Alternatively, use your own device. You can download the APP from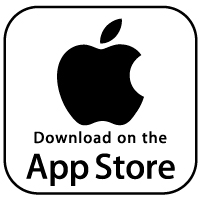 The stand includes
Quick Cartridge Exchanger
, which enables a safe and easy cartridge change,
Tip Cleaner
with Brass Wool and Antisplash membrane.
The station is fully compatible with
C115 Cartridge Range
.