Resource center
Free eBooks & Infographics about JBC Technology
Expert Videos

---
Hot Air System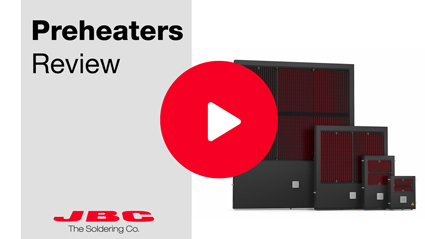 Preheaters
Modular System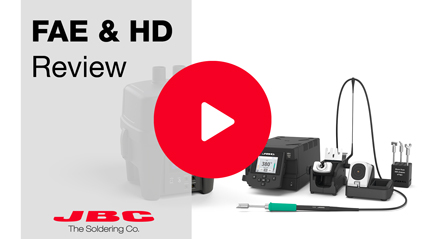 FAE & HD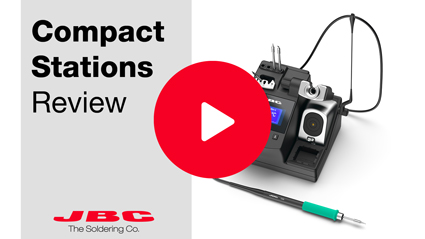 Compact Stations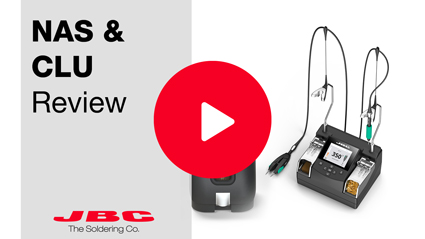 NAS & CLU
Advances in Precision Nano-soldering Technology
The increasing demand for lighter, faster and smarter electrical devices leads to a tendency for miniaturisation. This generates the need for rapid placement, precision hand soldering and easy reworking of ultra-miniature components.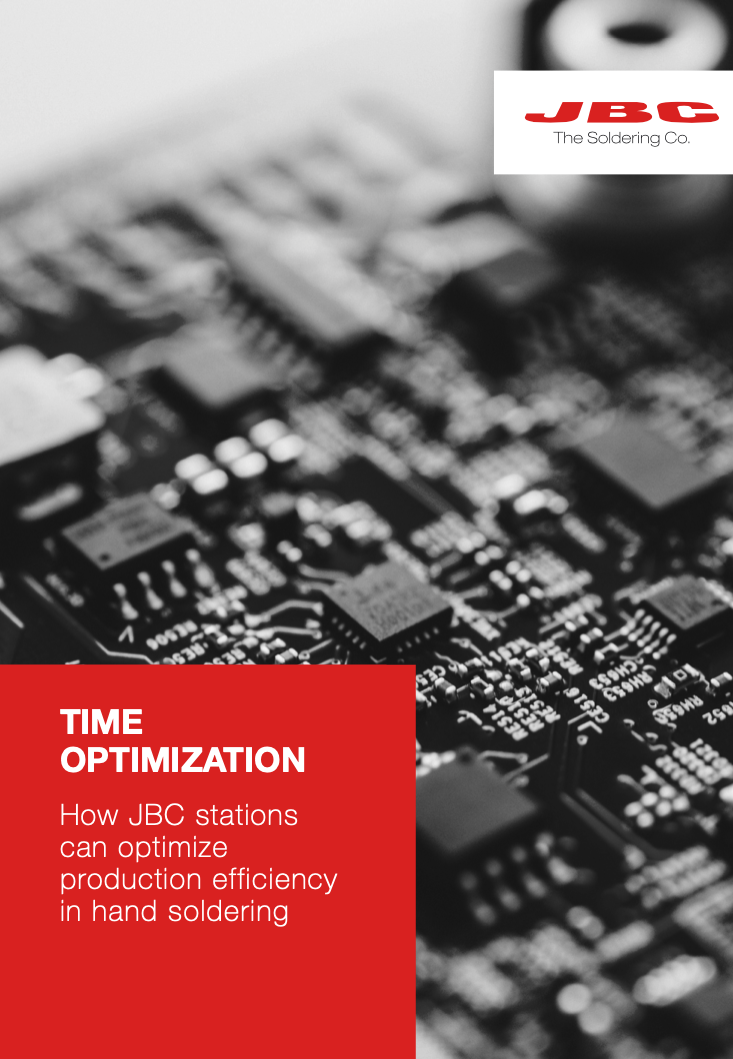 Time Optimization


Which are the key challenges to delivering high quality solder joints? Find out about the right equipment needed to deliver the best joint quality in the optimum time and at the optimum cost.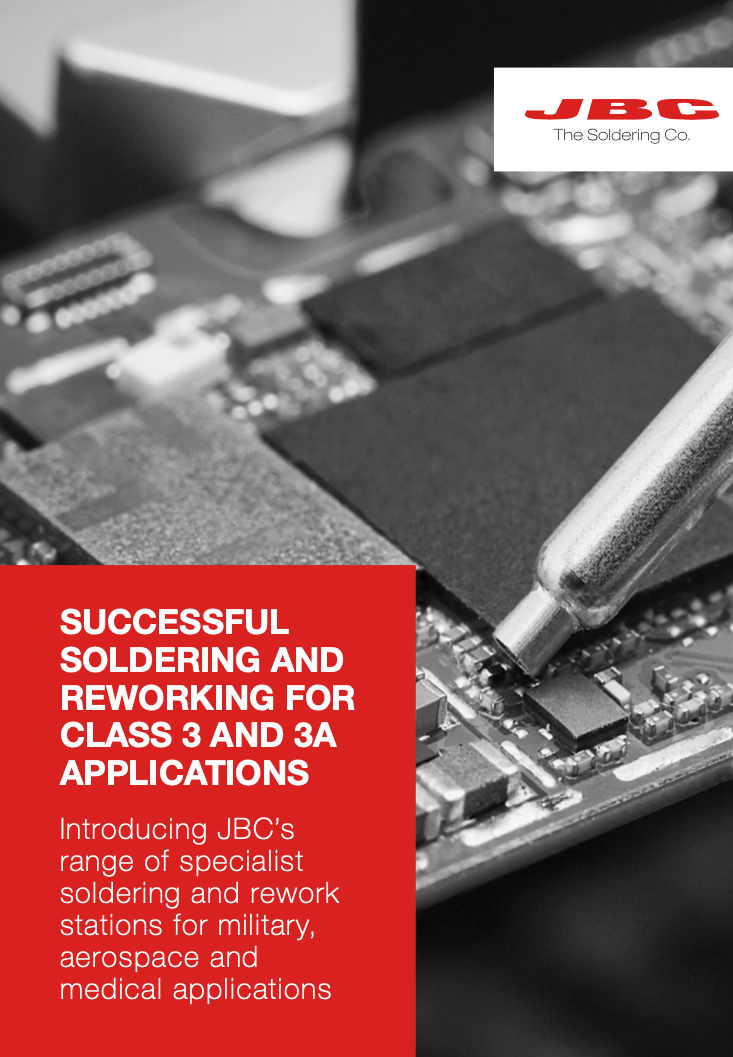 Successful soldering and reworking for class 3 and 3A applications
IPC Class 3 and 3A printed circuit boards (PCBs) increasingly depend on electronics. PCBs are the core component in almost every device for military, aerospace and medical applications because they mechanically fix and electrically connect all electronic components.

The Most Efficient Soldering System
Heating control turns out to be a key element to obtain the best soldering results. With the Most Efficient Soldering System, temperatures can quickly go up and down to prevent damaging other components while increasing work efficiency.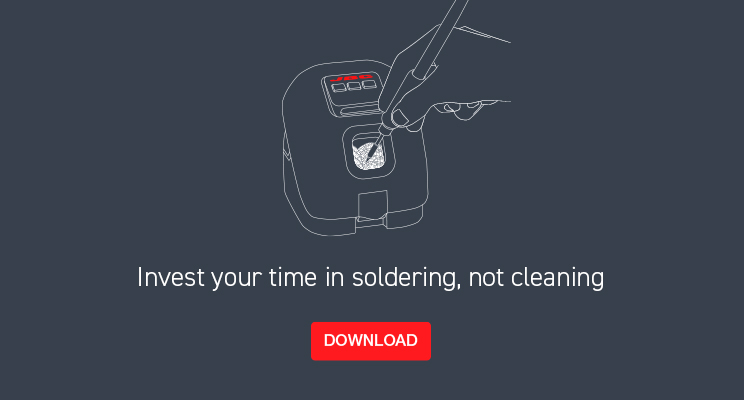 Invest Your Time in Soldering, not Cleaning

Dedicating time to cleaning soldering tips can affect production and quality. Our innovative Tip Cleaners provide a way to avoid investing your time in unproductive tasks that imply quite a few hassles.



Most Common Mistakes in Handsoldering
In order to get the best result in soldering and reworking tasks, it is neccessay to consider even the tiniest detail. A small mistake may affect the overall result and decrease both productivity and efficiency.



---
Contact us
If you need more information or technical support please
fill in the form below and we will contact you as soon as possible: