TRA

Automatic Soldering Iron
For Automated Process
These Soldering Irons are
controlled by the
UCR
Control Box and can be used in conjunction with the
new developed Cartridges
R245
or
R470
with their precise positioning system.
The TRA mechanism is
actuated by compressed air
and this allows a
fast and automatic cartridges exchange
when cartridges worn out or when in the same soldering process different cartridge geometries are used.
It can be used in combination with The Solder Feeder
SFR
and the
Automatic Cartridge Stand
CS2R
.
The Product
Range 245
is developed for
Standard Soldering
Purposes and the
Range 470 for Heavy Duty
Soldering.
Discover
here
more products for automated soldering processes.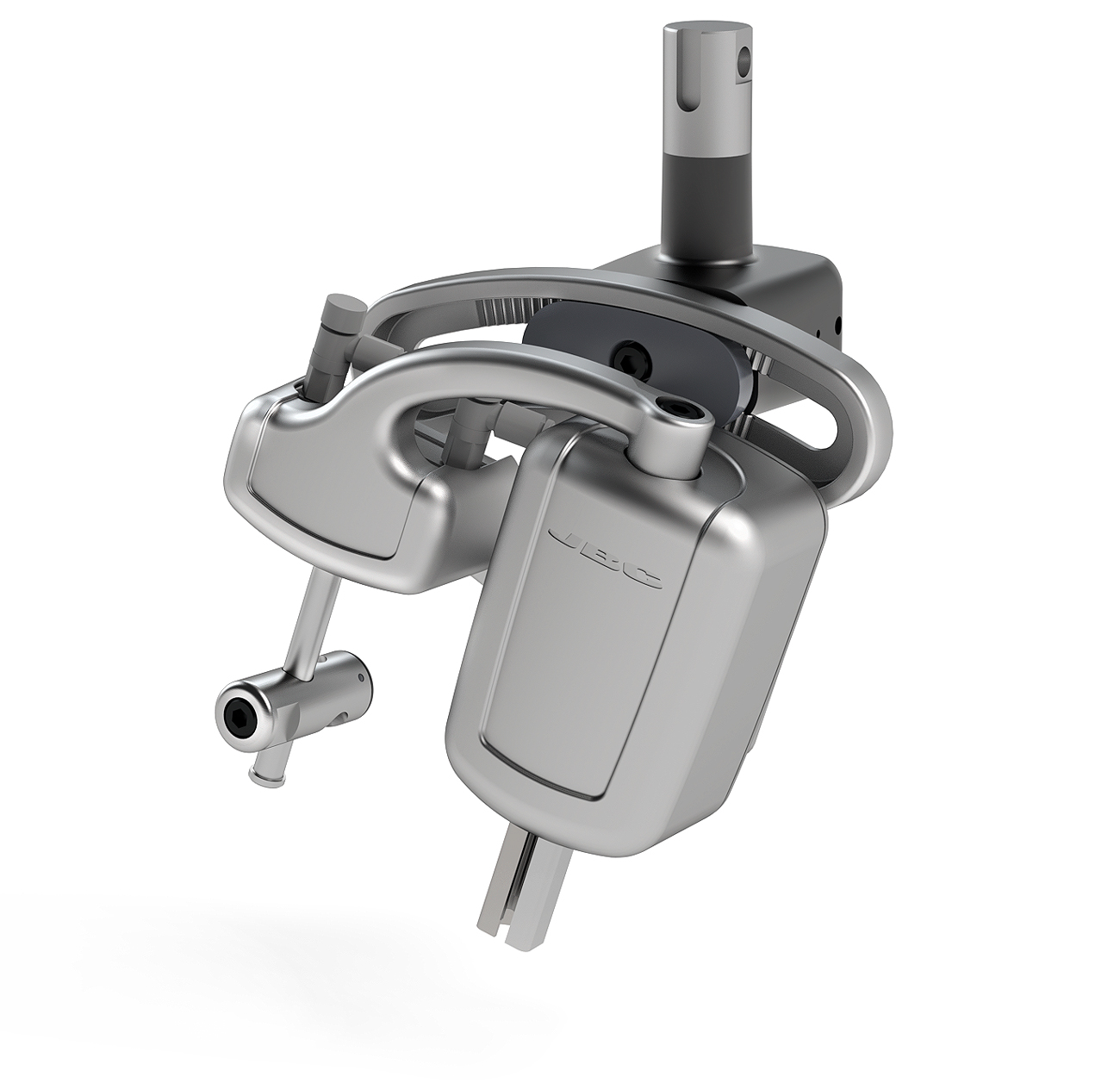 SPECIFICATIONS
Control Box compatibility
Automatic cartridge exchange
The TRA features automatic cartridge exchange, which allows the soldering robot using different tip geometries to get the Highest
Soldering Quality and automatically changing the cartridge when the one being used wears out.
Tool
122 x 68 x 53 mm / 0.32 kg
4.8 x 2.7 x 2.1 in / 0.69 lb
Package
220 x 135 x 125 mm / 0.89 kg
8.7 x 5.3 x 4.9 in / 1.95 lb