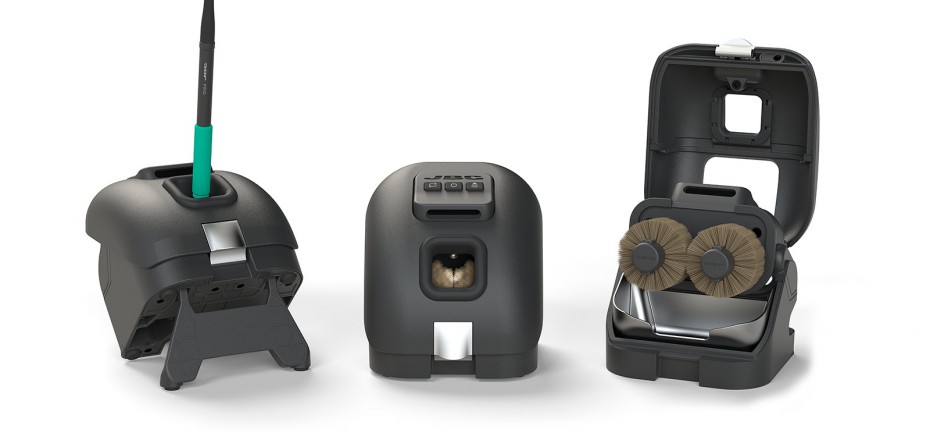 CLMU Universal tip Cleaner cleans the tip in only 1 second increasing its heat transfer capacity to maximize soldering quality.
Its fine bristle metal brushes of Ø50 mm provide a thorough and intensive tip cleaning.
It features two working modes: Sensor and Continuous.
Designed to keep the work area free of Foreign Object Debris (FOD).