Optimize

The graphs display solder quality in real time. Compare power and temperature variables of different stations at the same time. Analyze data exported in CSV.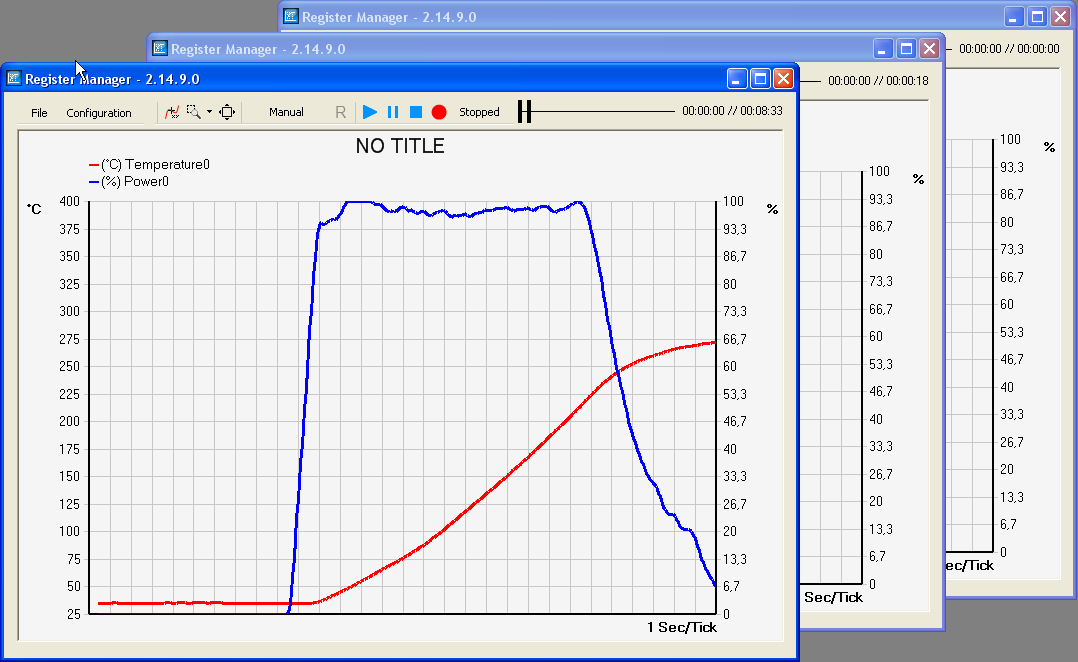 Organize

Group stations according to their task and place. Configure them all at the same time. Apply a specific configuration to each production line.

Centralize

Monitor the state of each station (Sleep, Hibernation and temperature) and edit the parameters as it if were being done on-site.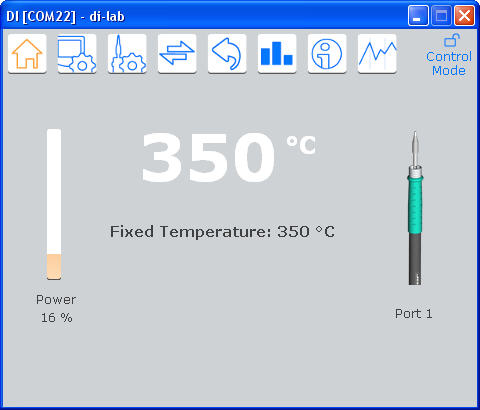 Managing

Save and export configurations with just a click. You can share them with other production plants thereby assuring that they work with the same parameters.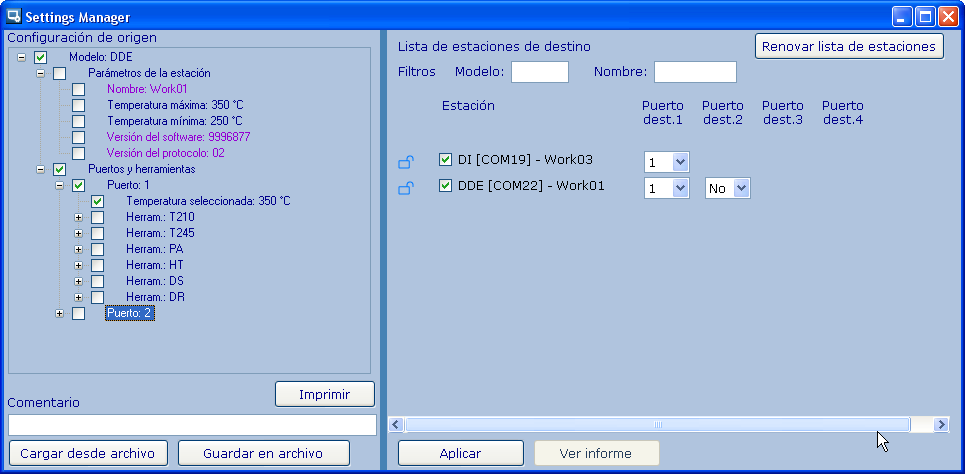 Control

The web manager allows establishing operators and provides each one with permission to make changes depending on their status. The web manager has three levels of status with different editing rights.