9303074

30ST Soldering Iron 24V Without Tip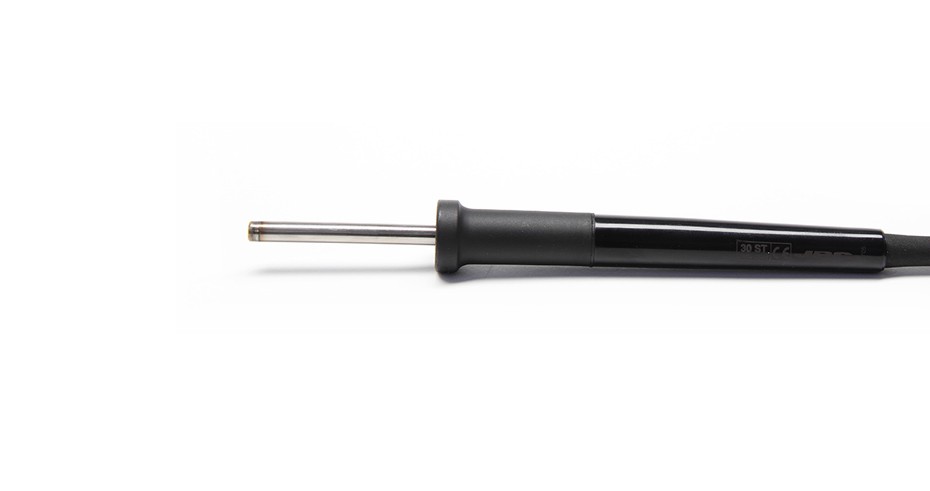 The 30ST is one of the most versatile soldering iron.
It is perfect for electronic jobs in the lab and for circuits assembly.
This soldering iron works with the R-10 D thermo-resistant tip.
It features ten
different tips
with different sizes and shapes to satisfy your needs.
Net weight
0,11 kg (0.24lb)
Package weight
170 gr (0.38 lb)
Package dimensions
300 x 60 x 49 mm