October 20, 2023
JBC at Nepcon Nagoya 2023
Port Messe Nagoya, Booth 14 - 10
Nagoya, Japan
The 6th NEPCON Nagoya is just around the corner.
We are preparing to introduce you to the most innovative technology in the soldering industry.
We will be waiting for you at Booth 14-10, ready to show you the most advanced technologies in the handsoldering industry at Port Messe Nagoya from October 25th to 27th, 2023.
More info: 6th NEPCON Nagoya 2023
We are looking forward to seeing you there: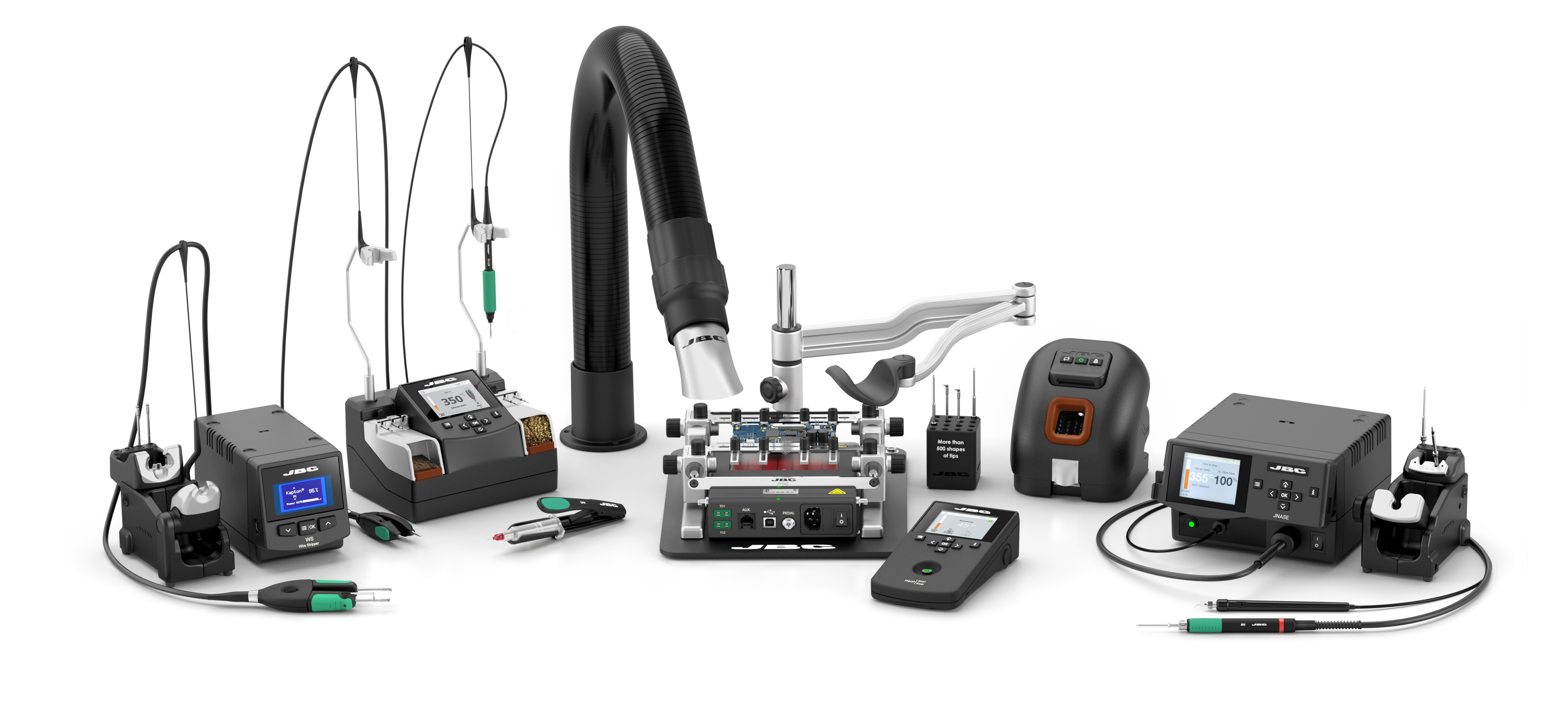 ---