The company has received in San Diego this prestigious recognition.
JBC announces that it has been awarded the IPC APEX EXPO Innovation Award for JBC Net, the first smart system to optimize traceability and resources in hand soldering.
JBC Net has stood out among thirty-four products and services that were reviewed, rated and scored by a panel of industry experts.
The award was presented to the company during John Mitchell's keynote. "The product and service submissions were certainly innovative and the companies did an exceptional job in identifying their product's unique value in the industry", said the IPC president and CEO.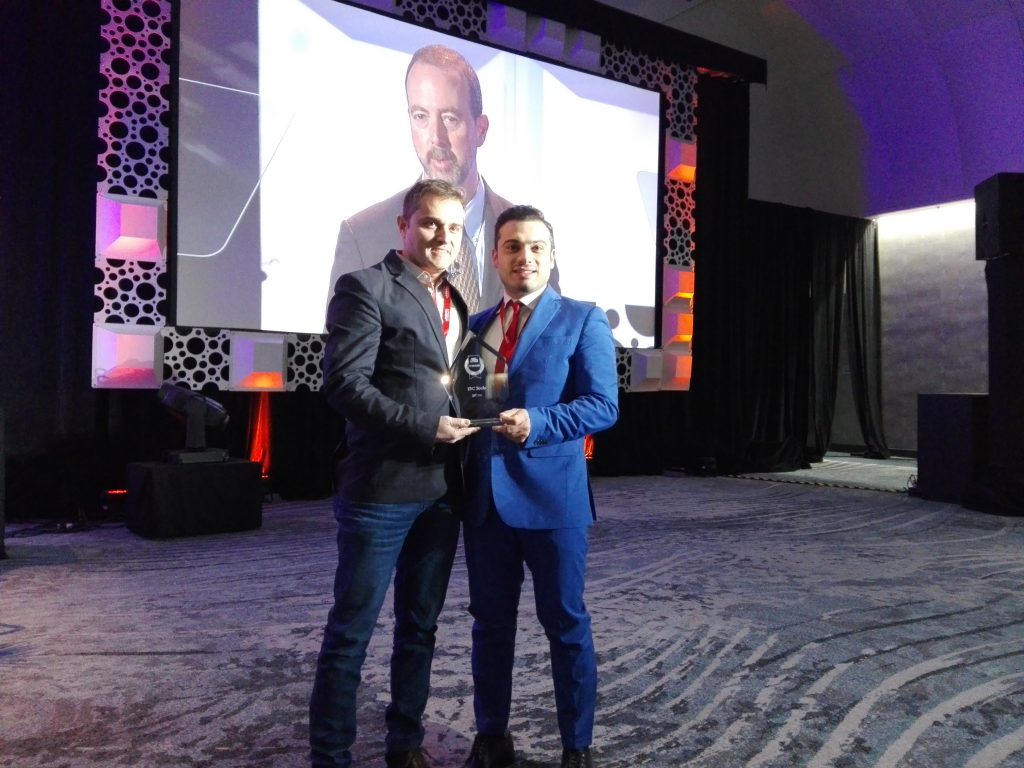 Innovation towards Industry 4.0
The Innovation Awards Review Board has highlighted JBC Net as a pioneering software system that manages and optimizes the hand soldering process, standardizes parameters and controls operator performance.
"The soldering sector is evolving by adopting the Industry 4.0. To guarantee an efficient and high-quality production, industrial leaders must face some challenges: decrease errors, control the processes and trace the soldering jobs", said Carlos Sánchez, JBC Lab Manager. "Our commitment to innovation has led us to developed a pioneering traceability and control software, to meet these huge challenges. In the future, having the best tools won't be enough. It will be necessary to control every step throughout the entire production line and thus avoid errors during the soldering process", Sánchez analized.
Stop by JBC booth #3625 at IPC APEX EXPO to discover the benefits of this advanced technology.