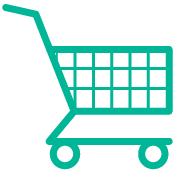 This cartridge works together with the
W440-005
, providing a precise wire insulation removal.
Suitable wire insulations like teflon, silicone rubber, kapton, etc.
The self-centering design ensures a perfect tip alignment, allowing to remove the insulation without damaging conductors.
This range works with
WS440
High Temperature Tweezers which has an adjustable strip gauge to select the stripping length.
JBC Long Life Tips offer instant heat up, excellent heat transfer and great durability.
Tips are sold individually