For Tip Cleaners
CLMR
and
CLMU
.
These brushes came
with non-metal bristles
and
blue core
. Non-metal bristles ensure
gentle
cartridge cleaning.
Its new Design allows an
fast and easy
Brush
exchange
.
Brushes with the same properties are also with black core available. The black-core non-metal brush
CLMU-P1
is used to distinguish it from the blue core one when doing lead-free and leaded soldering.
For intensive cleaning JBC offers the Metal Brushes
CLMU-A8
with black core and the
CLMU-A7
with blue core.
Brushes supplied in boxes of 2 units
.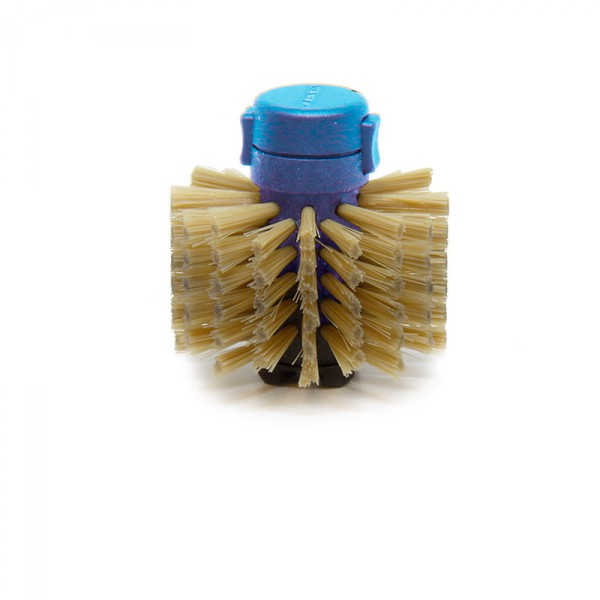 SPECIFICATIONS
Net weight
0,08 kg (0.18lb)
Package weight
0,16 kg (0.35lb)
Package dimensions
140 x 81 x 80 mm