AM-SA

Stand for AM120 Micro Tweezers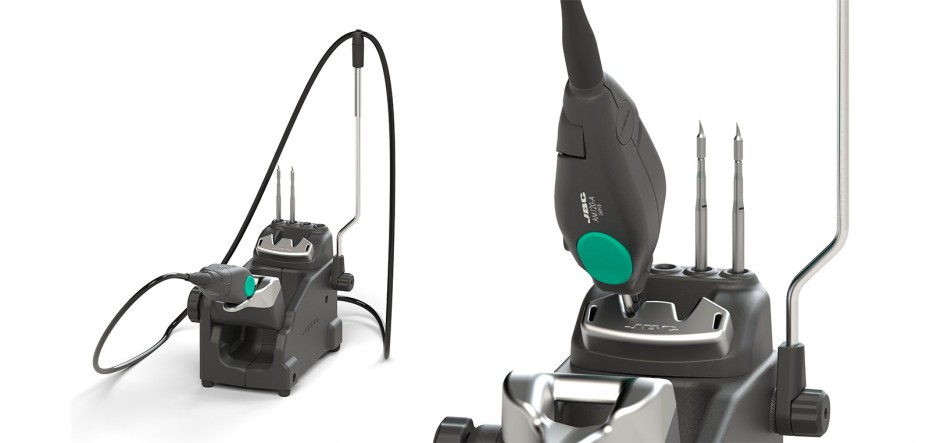 The
Sleep & Hibernation
modes automatically reduces the tip temperature when the tool is in the stand. As a result, a tip`s life lasts up to 5 times longer.
The
Quick Cartridge Changer
allows to change easily the cartridges without having to turn the station off. This allows you to work on different soldering jobs.
Moreover, the AD-SE allows you to
store easily up to 4 cartridges.
The tool holder and the cable collector are easily
adjustable
to suit your work position and to keep the working area
free of cable
.
Net weight
0,000 kg (0.00lb)
Package weight
0,000 kg (0.00lb)
Package dimensions
342 x 155 x 120 mm

Modular System
Compatible tools
Spare Parts